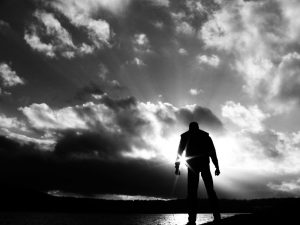 Welcome to Lives on the Registry. We hope you find the stories here insightful and even inspirational. Most of our storytellers have been convicted a sexual offense, ranging from youthful indiscretions to serious convictions. Our storytellers have accepted responsibility and have served their sentence for any past harm.
Lives on the Registry chooses to focus on each individual as they are now; not as who they were in the past or what they were punished for. Each person has a unique story to share as a human who is forced to register. We hope you will share their stories with others who might benefit from their journey and vision for the future.
Lives on the Registry is a project of the National Association for Rational Sexual Offense Laws (NARSOL), funded through its charitable foundation Vivante Espero. It produces video interviews and written stories of persons on the registry and their loved ones, as well as Did You Know segments highlighting snippets of story and interesting facts related to sexual offense laws.