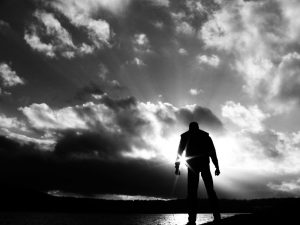 Lives on the Registry is a growing collection of stories about Human Beings whose lives have been touched by overreaching sexual offense laws. Many of these stories will focus on the lives, loves, and struggles of people trying to move forward following a sexual offense conviction and placement on a public registry. You will also see stories about families dealing with that registry: spouses, parents, and children of registered persons who face challenges of their own.
We want people to understand that there is hope for those on the registries and that most of what is assumed about registrants is a myth. We want the general public to know they have nothing to fear from a registrant who is simply trying to rebuild his or her life. Registrants are ordinary people who have found themselves on a life-long journey seeking redemption and forgiveness.
We hope you will be moved by the human beings whose stories you see on this site. If you feel so moved, join us through NARSOL in working to make a difference.