Stories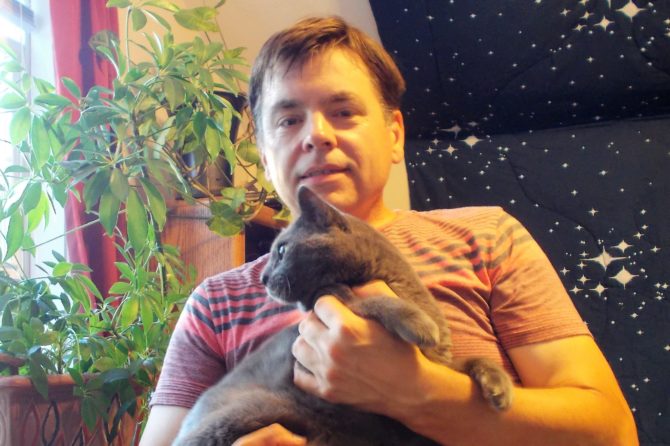 Arrested in an undercover sting in the fall of 2013, I was completely unaware of how insane our country's sex laws have become. It was like going thru the Looking Glass into a world where law was turned on its head.
Did You Know?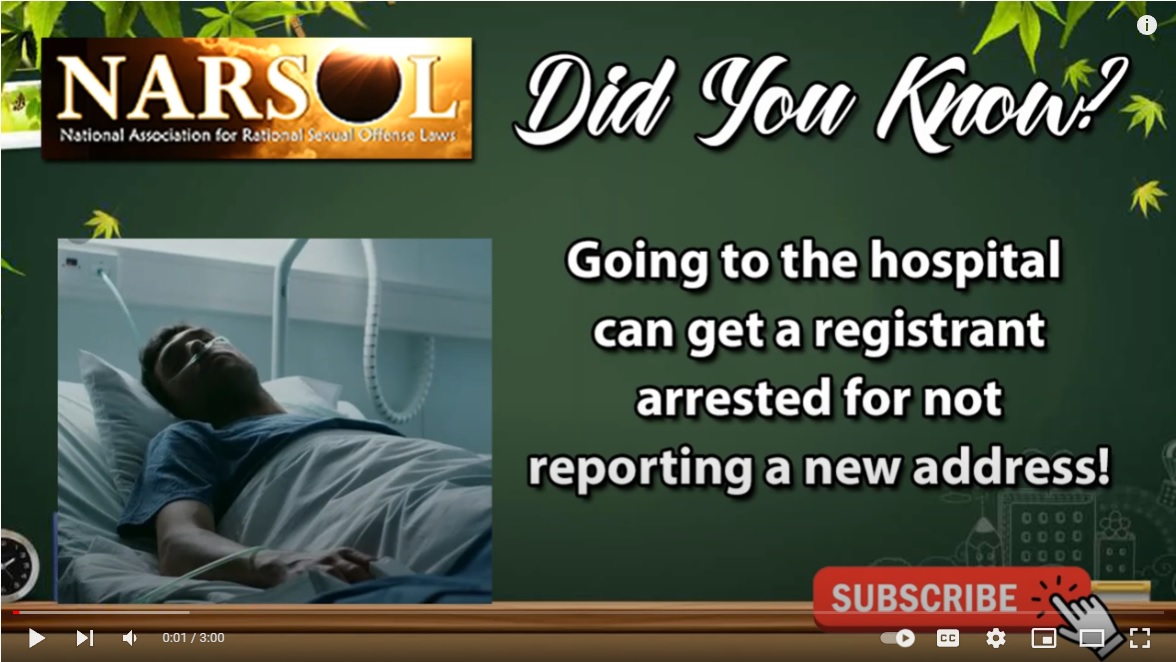 After becoming sick and being admitted to the hospital, George was required to stay in longer than expected. Even so, a warrant was still issued after 7 days of being admitted to the hospital, because he was supposed to add a change of address after seven days!
Registry Talk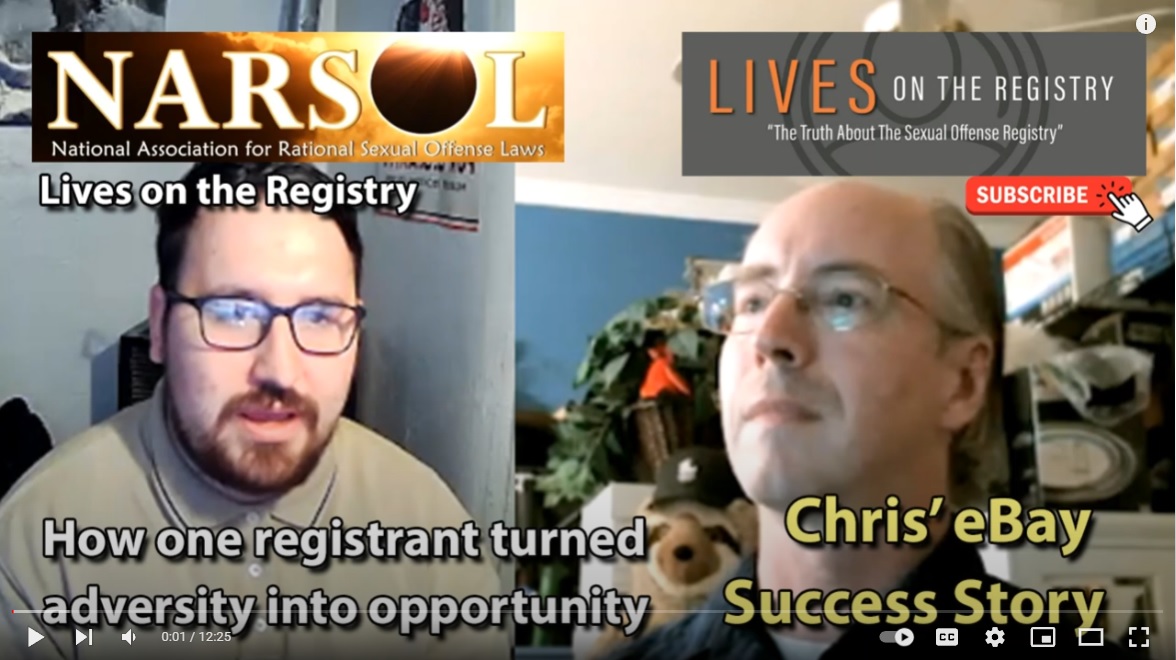 Chris, like many of the nearly one million people listed on a sexual offense registry, has had to cope with the almost insurmountable challenges of being publicly listed, shamed, and blacklisted by potential employers. This is the story about how Chris overcame those obstacles.